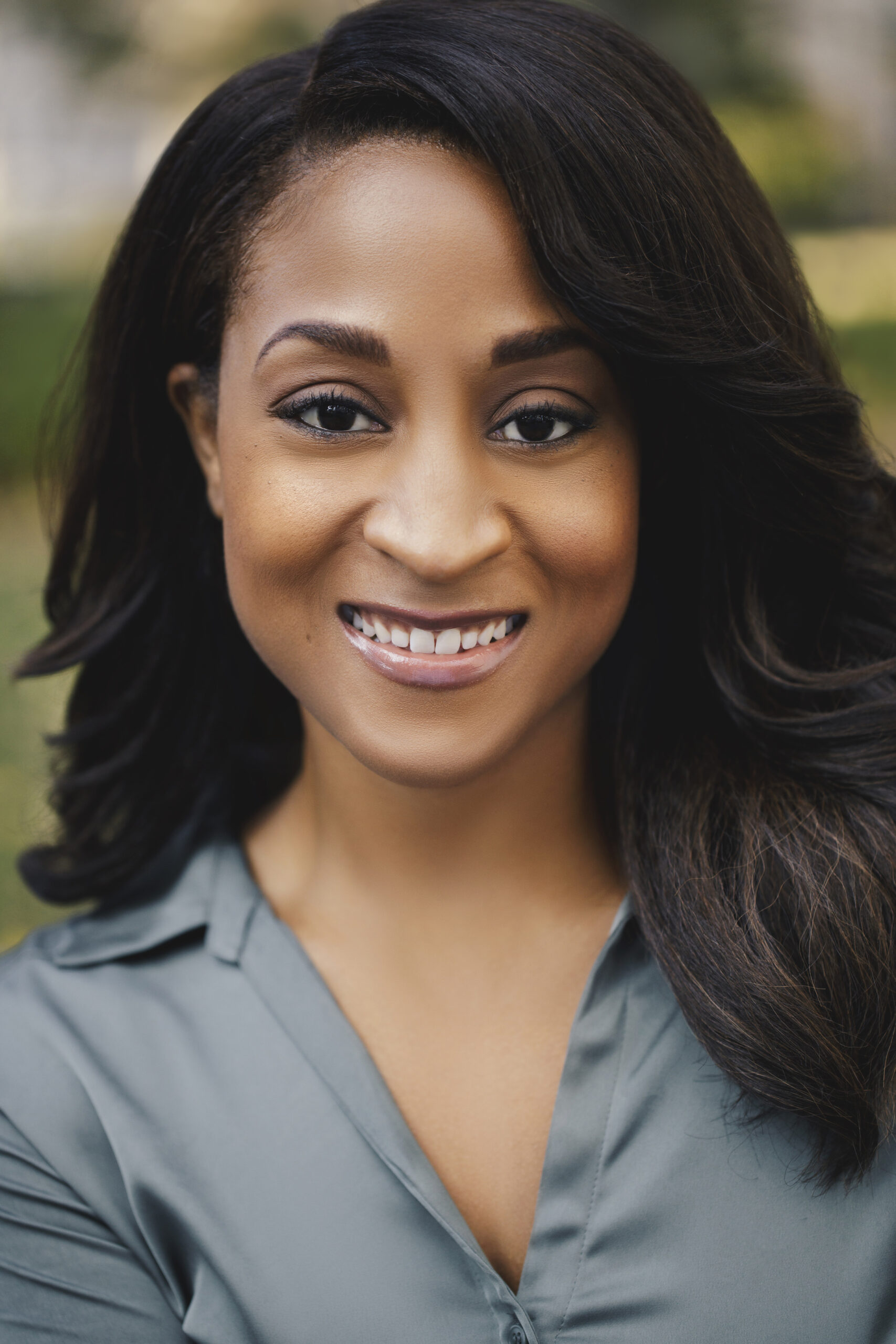 Chrystal Stone is a versatile talent. She has brought stories to life as an actor. Now she's telling stories as a journalist. As an actor, Chrystal has appeared in the award-winning web series Disciplinary Actions and several independent films. She has performed in theatrical productions with various theaters, including the National Black Theatre, New Federal Theatre, St. Louis Shakespeare Festival, and The Barnstormers Theatre. She received a bachelor's degree in theater from The University of Texas at Austin and is a proud member of SAG/AFTRA and AEA.
Chrystal found her way into sports media by winning a national debate contest for ESPN's First Take in 2017. She later appeared as a guest host on ESPN Radio's Rothenberg and Medcalf show. She went on to co-host The Hangout weekly on ESPN Radio in 2018. She also hosted her own sports podcast, The Stone Truth.
Chrystal accomplished this with no prior experience in sports media. She leaned on her performance ability, resourcefulness, and knack for research. She is currently earning a master's degree in sports journalism from the Walter Cronkite School of Journalism and Mass Communication at Arizona State University. Chrystal thrives on creativity and connecting with people. She believes working as a reporter and on-air talent will merge her experiences and skills with her passion for sports.